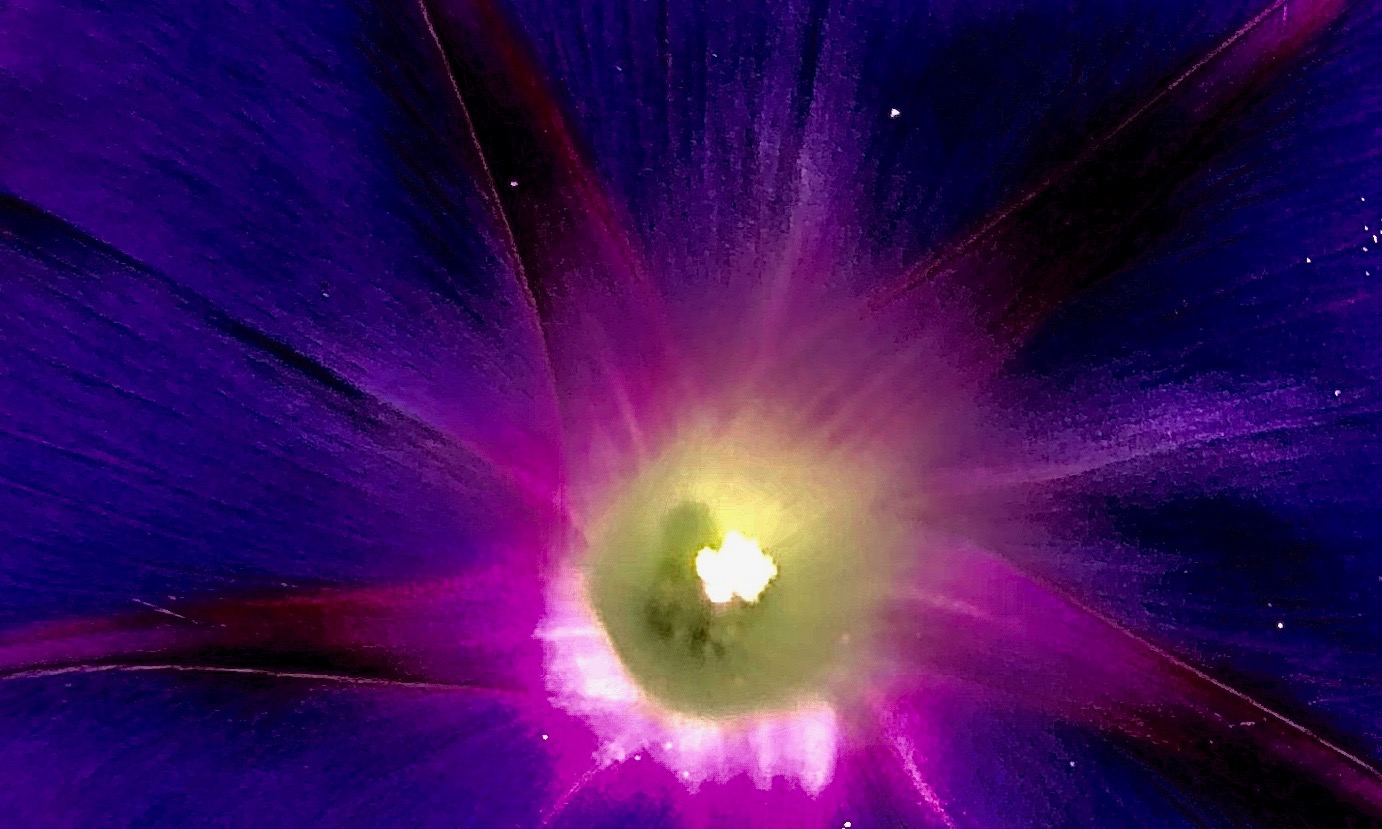 About
About Alwyn
Alwyn is a gifted psychic, intuitive healer, and the creative force behind Blue Moon Perfume. With a deep connection to the spiritual realm, she has been providing guidance and healing to individuals for over 40 years. Alwyn's intuitive abilities allow her to tap into the energies surrounding a person and provide insightful readings that bring clarity and guidance.
As the founder of Blue Moon Perfume, Alwyn combines her intuitive gifts with her passion for aromatherapy and natural healing. She carefully crafts each perfume blend using high-quality essential oils and botanical ingredients, infusing them with intention and positive energy. These enchanting fragrances are designed to uplift the spirit, promote balance, and enhance well-being.
Alwyn's dedication to her craft extends beyond her psychic and aromatic creations. Alwyn believes in the power of aligning mind, body, and spirit to create harmony and transformation in people's lives.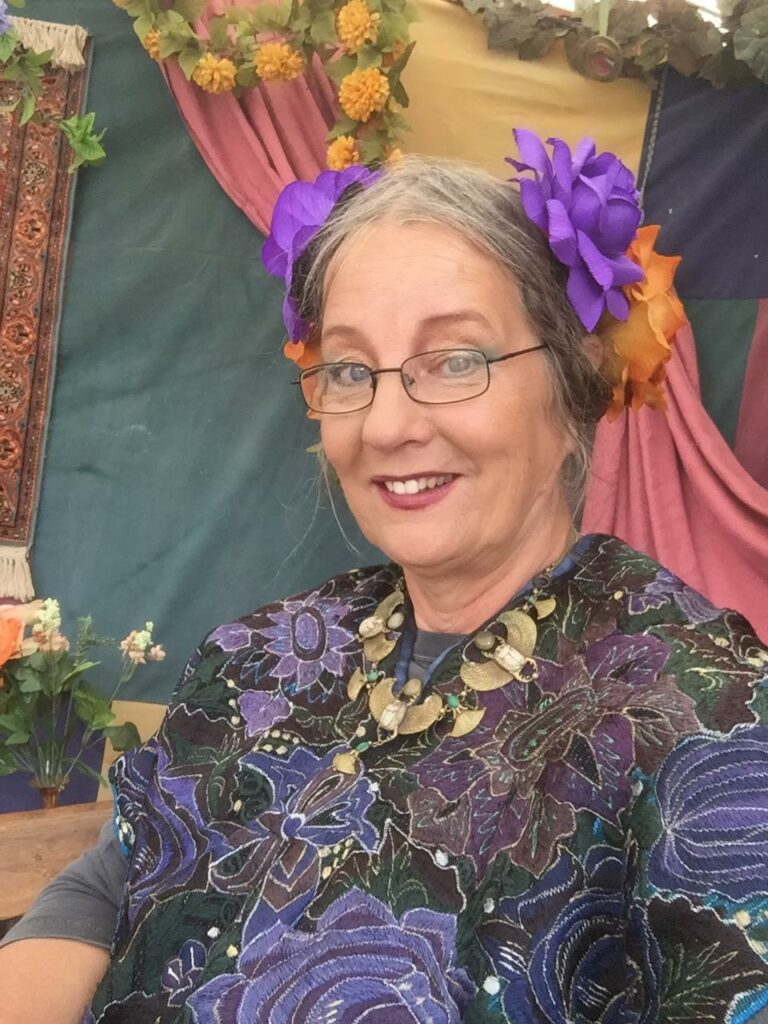 Alwyn is…
A gifted psychic & intuitive healer
The founder of Blue Moon Perfume
Creator of enchanting perfumes with intention & positive energy
Empowers individuals to align mind, body, & spirit
Over 40 years of experience providing guidance & healing